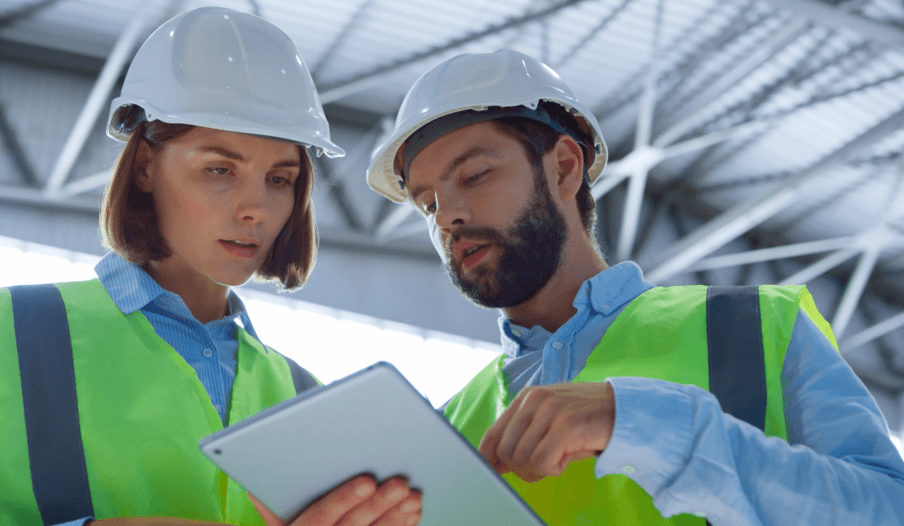 A Mobilized IBM Maximo Application for Field Technicians
MAXapps helps coordinate supervisors with warehouse and field technicians, saving the company time and money while expediting transactions. It combines many Maximo, and no-Maximo functions into one unified solution that helps schedule and track field operations.
Anything you would like to read about our next article ?