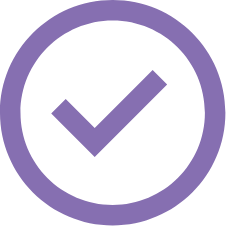 Simplicity
MAXapps Maximo Mobile is a user-friendly application, both in terms of development and use of the application. When we talk about MAXapps development, we are not talking about traditional programming, you won't need any programming skills, but a slight knowledge of Maximo will allow you to generate a correct Maximo mobile application using the MAXapps Designer.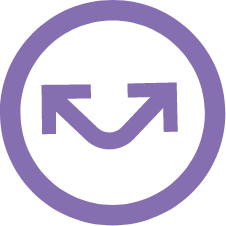 Flexibility
There is no single MAXapps process that will reduce your flexibility, all components are customizable and the logic will be defined in Maximo. This is important because not all companies have the same processes to, for example, count inventory or audit assets… And remember that MAXapps is available on both iOS and Android.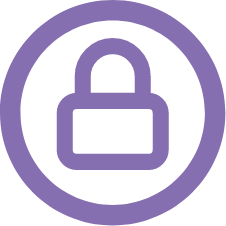 Security
Mobile applications delivered by MAXapps support high-level encryption, SSL, LDAP, SAML…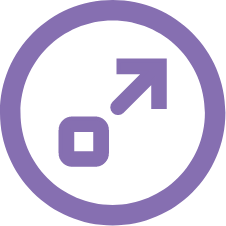 Push notifications
You will have the ability to customize the content of their titles - who sees them and after what event they receive them - using the MAXapps Maximo Mobile Designer.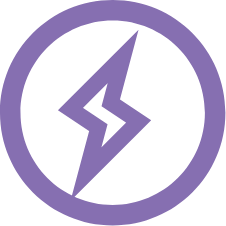 Scalability
MAXapps Maximo Mobile can be scaled from dozens, to hundreds, to thousands of users without resizing the Maximo instance. This happens because of the nature of architecture of MAXapps.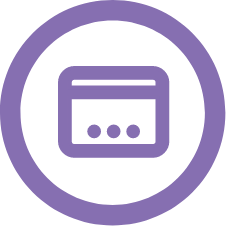 Speed
Because we all know that no one likes to wait, especially when all they have to look at is a screen loading symbol, MAXapps uses hashes to identify datasets when synchronizing with Maximo; and caches data to finally have a reduced loading time.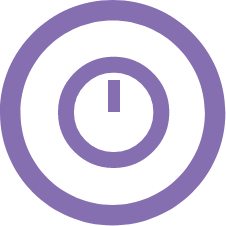 Fast deploy
Deploying your mobile application with MAXapps Maximo Mobile is no longer a challenge, with a single click your application will be published to your end-users.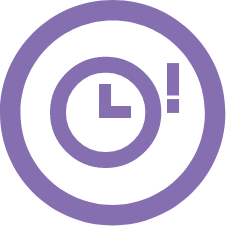 Real-time
MAXapps and Maximo transactions are in real-time. By recording data with your mobile device you can access them directly on Maximo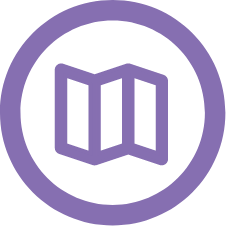 Time-aware
Sometimes your workers have to work in a different time zone than Maximo serve time zone, so MAXapps was designed with that in mind. This way, if your device's time is different from Maximo's, you will always deliver correct data.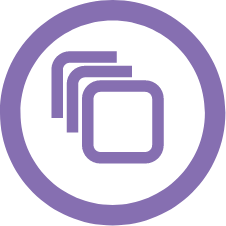 GiS
For working with maps and geographic information. Where you can track your laborers, assets, work orders, service requests…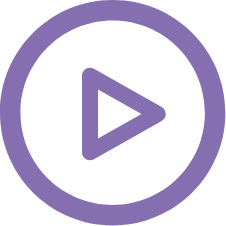 Multiple views
You can display your data sets in different ways, the most basic being a simple list, but you can also use the calendar and the map. The calendar view allows users to schedule their weekly workload seamlessly, for much better organization.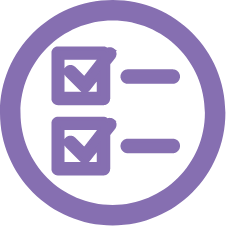 Multimedia
You can attach multimedia items to your records. A multimedia attachment can be an image, a video or an audio recording.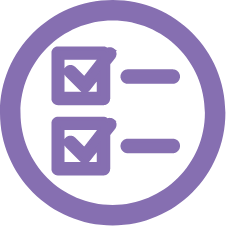 Inspection
This is a new feature of MAXapps Maximo Mobile, which allows you to perform an inspection directly from the application.